We have fully trained and equipped wiring specialists to correctly run and install the cabling required to operate your systems in both existing and new facilities. Some of our services include the following.
Professional Installation of: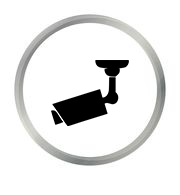 Security Camera Installation & Configuration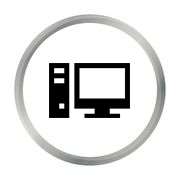 All computer / network computer-wiring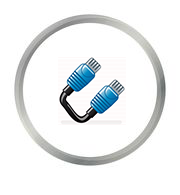 Category 5, 5e and 6 computer cabling
DSL/modem Lines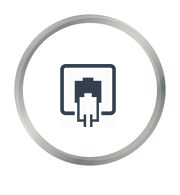 Residential Jacks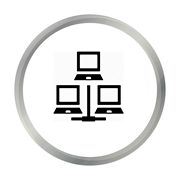 Computer Networks
C.A.T.V. Outlets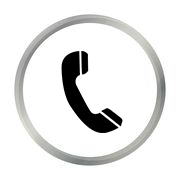 Telephone and Voice Mail Systems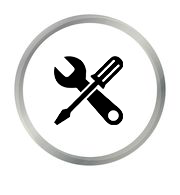 Troubleshooting & Repairs
The way in which incoming calls are handled can make or break a growing business. You need to ensure that calls are correctly routed and messages are reliably delivered. You need to know that callers can get through during busy times and off hours. Telephone Jacks sells, installs and services business telephone systems. We specialize in phone systems for small business such as Doctors offices, Lawyers, CPAs. etc., but we work on any size system.